fire cracker
06/Jul/10 08:29
Yesterday's Uranus station saw tensions mounting, and occasional explosions.
Interestingly, Toronto was again in the news, this time with a blackout. The G20 have all gone home, but the Queen of England was in town. Torontons (I'm sure that's not what they're called, but I like the sound of it) seem to have really stepped up and handled it well. The blackout occurred within an hour of the station.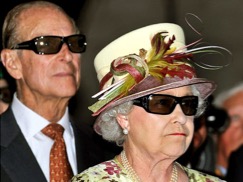 The rest of the world was certainly very keyed up, although I'm not entirely sure that you could tell the difference from any other day. The "state of emergency" was extended in Thailand, where Jupiter and Pluto were angular at the eclipse (but Burma was also under the station, and no news from there).
On a more local level, it was either too hot in New York for people to really be acting up, or else we swallowed our irritation. A brilliant idea or two may have popped into our minds, although it usually takes longer for those to reach the surface.