just to be clear
09/Sep/11 08:30
Yesterday's opposition of Neptune to Mercury created a kind of one-day Mercury retrograde, although with its own special flavor.

In the Northeast, flooding resulted in the evacuation of one hundred thousand people as what was left of Tropical Storm Lee soaked the region on Tuesday and Wednesday. In the Southwest,
millions of people lost their power
, a Mercurial kind of event, but one that was caused by a Neptunian sewage spill.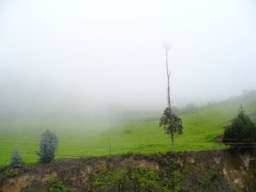 Also, with the 10th anniversary of 9/11 just days away, the
federal government has reported that there is a "credible" threat of a terrorist attack
. That kind of vague but unsettling information has a very Neptunian feel, with unknown terrorists infiltrating the country and lurking about unseen.

Mayor Bloomberg also made a Neptune/Mercury comment yesterday, although one that shows a more constructive use of the energy of the day. He suggested that it is time to retire the term "ground zero" for the World Trade Center. That name has always carried an ambiguous energy, and it really was not used by New Yorkers for very long after 9/11. The
BBC
article on the use of the term is interesting reading.