Welcome!

Integral Astrology
is about a complete, or
integral
, approach to astrology, one that encompasses the many areas of life as well as the development of consciousness through these areas. It recognizes the importance of individual growth and evolution, and the importance of relationship and connectedness within that process. It also recognizes that more than thoughts and ideas matter if we are going to create change in our lives - we have to have an understanding that comes from the heart.
We experience life both as individuals - with our careers, relationships, families, creative endeavors, and more - and as members of societies - based on our geographic location, and our political, social or other interests. Each of these will develop at its own pace and in its own time.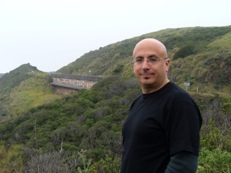 Astrology can offer insight into the challenges and opportunities we face as we evolve as individuals and collectively. Find out more on the
Short Articles
page.
While Armand is located in New York City,
Consultations are available
via phone or Skype means that national and international clients can access services easily.
Integral astrology
is not about "predicting the future" but about understanding the present and developing an increased awareness that will allow you to create your future - the life you were meant to live.
Explore this site... check out the blog and the YouTube pages, read the monthly forecasts and other articles, see what services are offered, sign up for the
free
Monthly Newsletter
and come back to visit often, as the content is always changing. Because transformation is about far more than astrology, you will find information about yoga, holistic and complementary medicine, and many other interesting topics which can help you to lead an integral life... one in which body, mind, heart and soul are united.
Now Available!

Separating Aspects: The Astrology of Breakups, Divorce, and Other Partings

Click on the book cover for more information!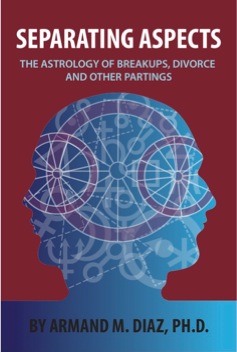 Like Integral Astrology on Facebook!